PER CIRESS
ENERGIA E SOSTENIBILITÀ AMBIENTALE
COORDINATORE: Prof. Roberto Gabbrielli – Professore Associato presso il Dipartimento di Ingegneria Civile e Industriale
Settore scientifico disciplinare: Impianti Industriali Meccanici ING-IND/17
Afferiscono a CIRESS alcuni professori del Dipartimento di Ingegneria Civile e Industriale (DICI), che si occupano, da svariati punti di vista e con approcci differenti, di energia e sostenibilità ambientale. In tale ambito le tematiche di interesse riguardano i processi chimici ed elettrochimici e la loro simulazione numerica e controllo, i sistemi energetici per la produzione industriale e la loro simulazione ed ottimizzazione, i materiali innovativi, l'economia circolare per la valorizzazione delle materie prime e dei prodotti, la decarbonizzazione dei processi industriali e di generazione elettrica per il contenimento del cambiamento climatico, lo sviluppo di tecnologie per la produzione di energia elettrica e calore da fonti rinnovabili.
Le linee di ricerca attualmente svolte presso il DICI sono sintetizzate di seguito: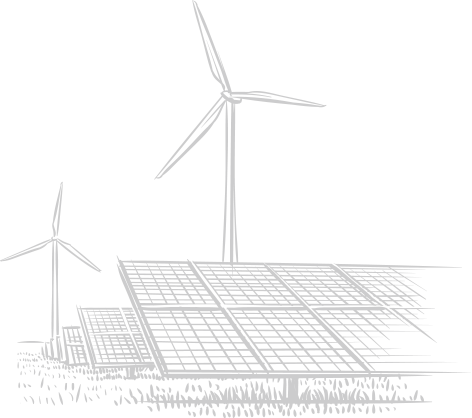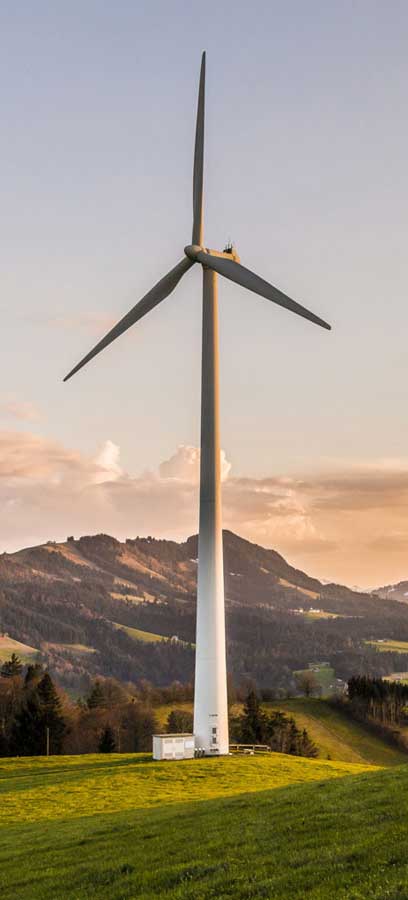 Utilization of alternative fuels (natural gas and hydrogen mixtures, biogas/bio-methane), in industrial and domestic applications
Novel combustion technologies (flameless or MILD combustion) with the development of numerical models, the improvement of burner design and use of alternative fuels.
Energy from biomass (wood biomass, microalgae, torrefied biomass), such as combustion, gasification and anaerobic digestion
CO2 capture and use for the industrial process decarbonization
Direct catalytic hydrogenation of CO2 to methanol
Analysis and optimization of recovery processes to produce high quality secondary raw materials from lithium-ion batteries
Slag process optimization for their Recycle and Reuse in the iron & steel sector
Advanced ceramic materials for the energy sector
Advanced numerical modelling of the energy generation using alternative fuels
Biofuels for the transition to a decarbonized future
Cavitation and Internal Injector Flows
Cryomodule Transportation
Development of composite materials using industrial wastes
Development of decision support systems (DSS) through advanced simulations for safety and environmental impact assessment
Joint IPCF-CNR/DICI-UNIPI Laboratory for Microwave Assisted Chemical Vapour Infiltration (MW-CVI) of Ceramic Matrix Composites (CMCs)
Towards overcoming of technical barriers of recovery processes to produce high quality secondary raw materials from lithium-ion batteries
Energy optimization of the paper drying
Simulation and development of thermal storage systems and heat pumps with zeolite for renewable application
Development and modelling of biomass gasification systems

Al DICI sono disponibili codici di calcolo e simulatori, sia sviluppati internamente che commerciali, per la simulazione multiscala/multifisica dei sistemi studiati (CFD, simulazione di processo, elementi finiti, modelli strutturali, ecc.), come Ansys Fluent, Aspen HYSYS, UniSim, utilizzando cluster di calcolo dedicati.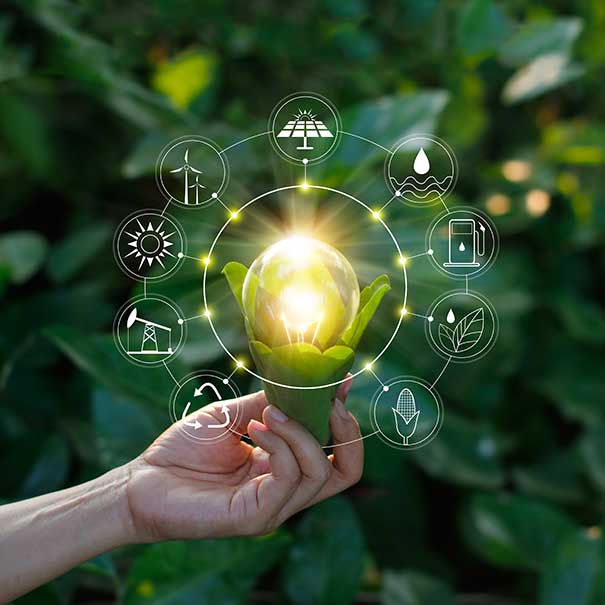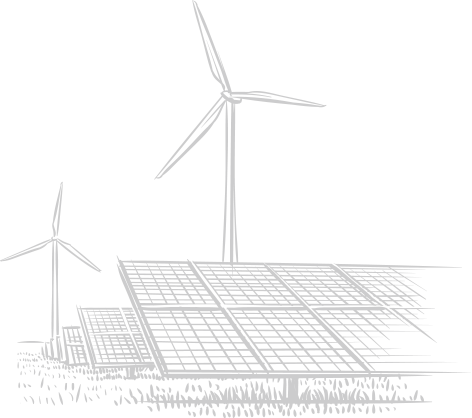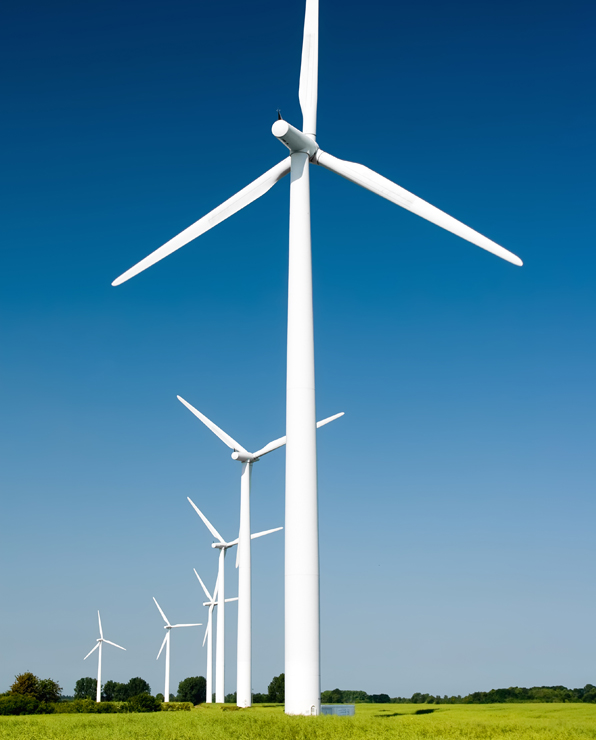 Microscopi elettronici (SEM, TEM)
Laboratori chimici, biochimici, termochimici e spettroscopici
Laboratori di caratterizzazione delle proprietà dei materiali (metallici, polimerici, compositi, biomateriali, materiali da costruzione) su diverse scale, per applicazioni civili e industriali.
Microreattori, microdispositivi, sensoristica
Galleria del vento e meccanica del volo
Impianti pilota e banchi full-scale (operazioni unitarie dell'industria di processo, sistemi energetici)
Analisi chimiche, chimico-fisiche, spettroscopiche e microbiologiche
Analisi di idrogeno per desorbimento termico e officina meccanica
Calorimetria
Caratterizzazione combustibili rinnovabili e fossili
Colture cellulari
Controllo di qualità misure ottiche
Controllo di processi chimici
Elettrochimica
Fluidodinamica computazionale
Fluidodinamica computazionale multifase e reattiva
Fluidodinamica sperimentale
Operazioni unitarie e impianti chimici
Ingegneria dei materiali chimicamente funzionali
Laboratorio chimico biomateriali
Laboratorio strumentale di chimica industriale. Calorimetria
Laboratorio strumentale di chimica industriale. Diffrattometria
Locale saldatura
Machine design
Materiali polifunzionali per ambiente, medicina e ingegneria
Microscopia elettronica a scansione e microscopia ottica
Microscopia elettronica in trasmissione
Produzione e caratterizzazione avanzata di materiali polimerici per applicazione in campo biomedico e nanotecnologico
Processi chimici industriali
Prove chimiche e elettrochimiche
Prove combustione idrogeno
Recupero materiali da residui industriali e rifiuti
Sintesi materiali macromolecolari
Spettroscopia R.X
Termochimica per ambiente e sicurezza
Termoidraulica
Trasformazione materiali polimerici
COSA OFFRIAMO
TUTTI I SERVIZI